Congratulations to our Semester 2 Honor Roll recipients!. Way to go!

Midkota High School has an opening for at least one full-time paraprofessional position that will commence with the 2023-24 school year. Para positions at Midkota offer a competitive para wage, a great work schedule and family atmosphere plus benefits: health, life and disability insurance as well as paid vacation and sick leave. If interested, please fill out an application that can be found on Midkota's webpage or by clicking the link below:
https://core-docs.s3.amazonaws.com/documents/asset/uploaded_file/1081410/Employment_Application_2021.pdf
Questions can be directed to Superintendent Baron at the High School (
ryan.baron@k12.nd.us
) or by phone 701-785-2126 Position is open until filled.

AND THE WINNER IS... Stephanie Ramsey is the winner of our Elementary Parent Survey drawing for Midkota apparel. Thank you all for sharing your feedback with us. We appreciate you!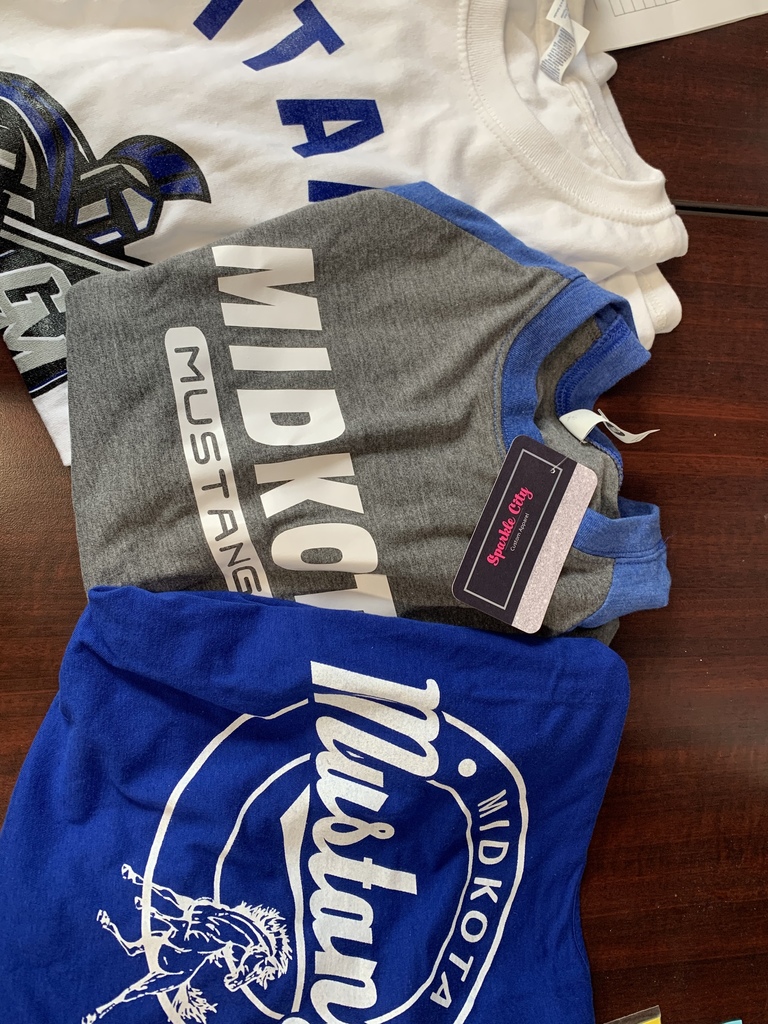 Track Bus will leave MHS @ 10:50am.

During our Midkota Elementary awards this afternoon we recognized our Worthy (absent 2 days or less) and Perfect Attendance Award recipients. Congratulations Midkota Elementary students on a great year of learning! We are SO proud of you!! :)

Just in case you couldn't make it yesterday, here are the elementary Track Day Teams. I see a lot of smiling faces!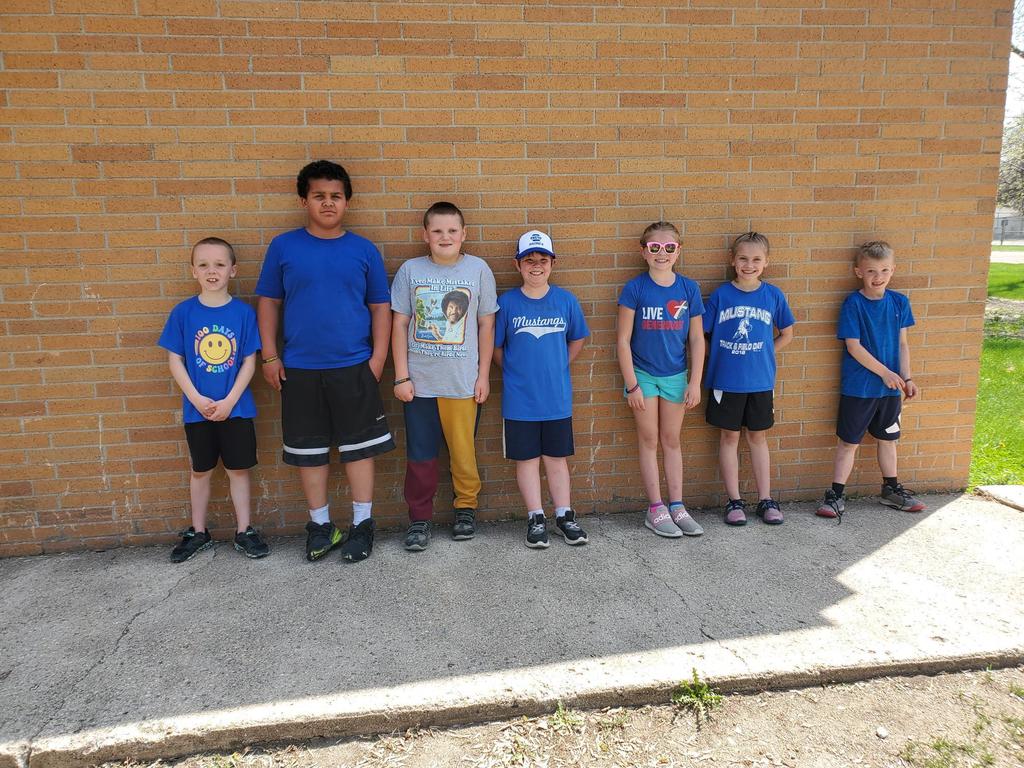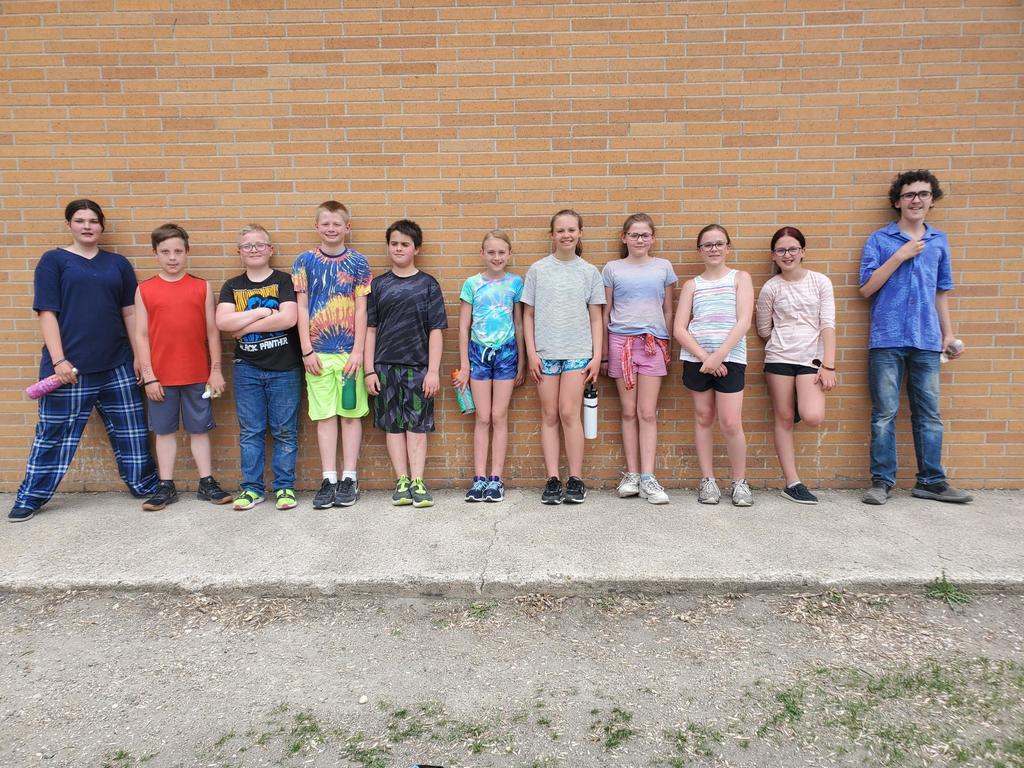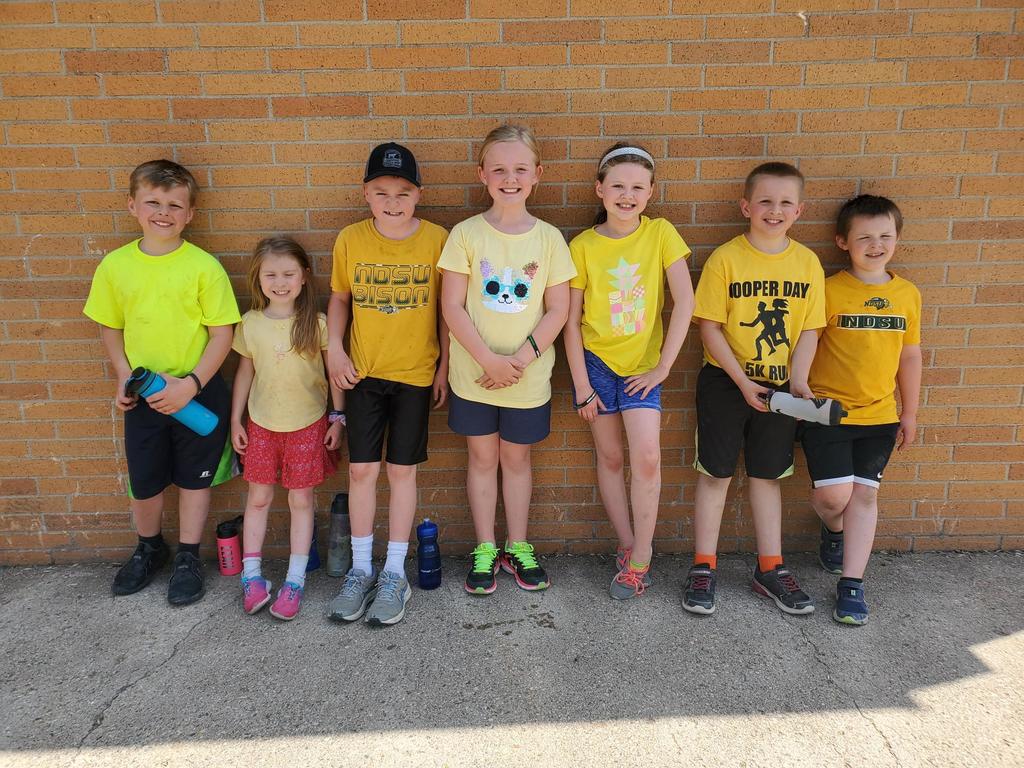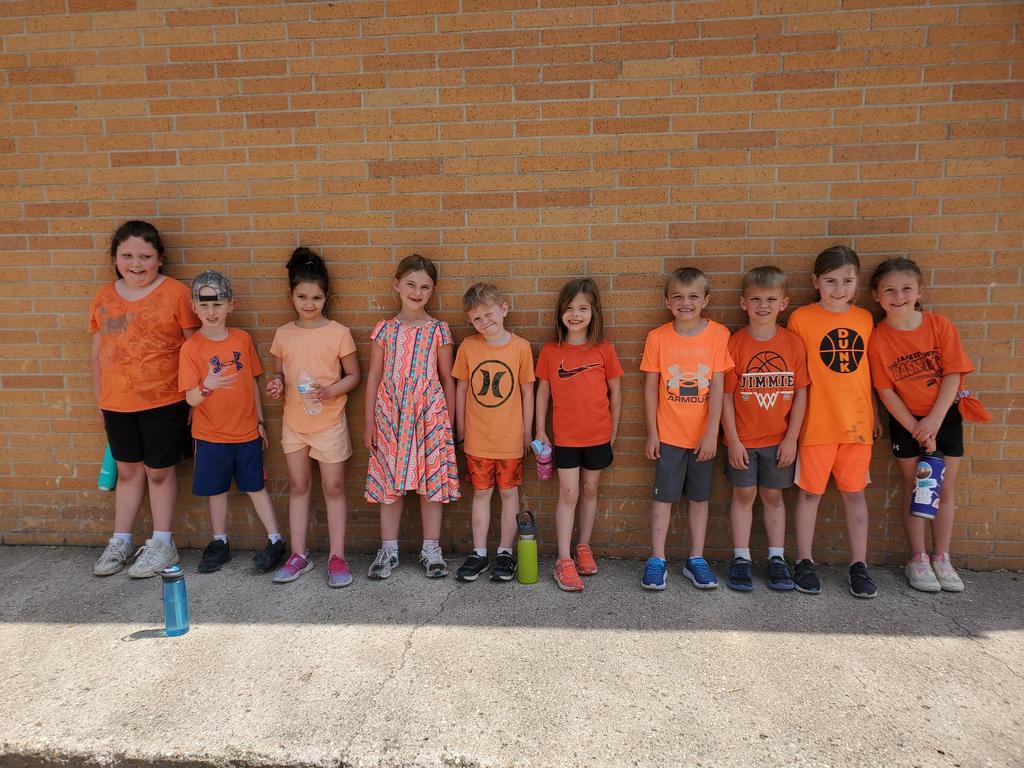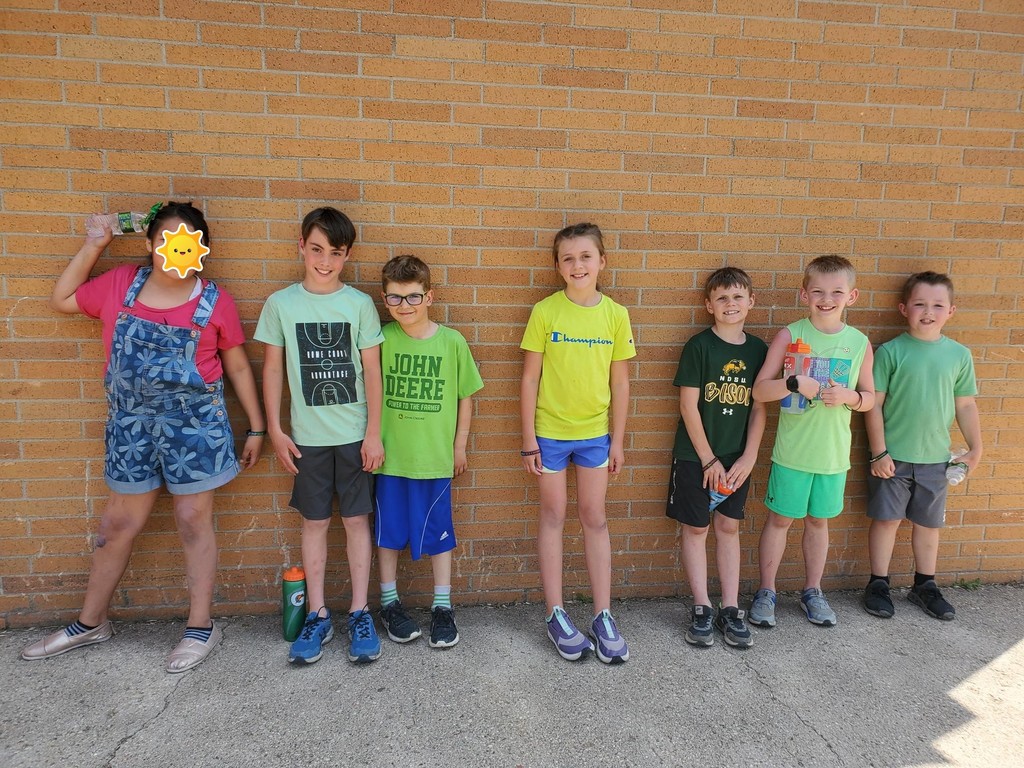 Dance Camp this summer for grades K-4. See below for more information.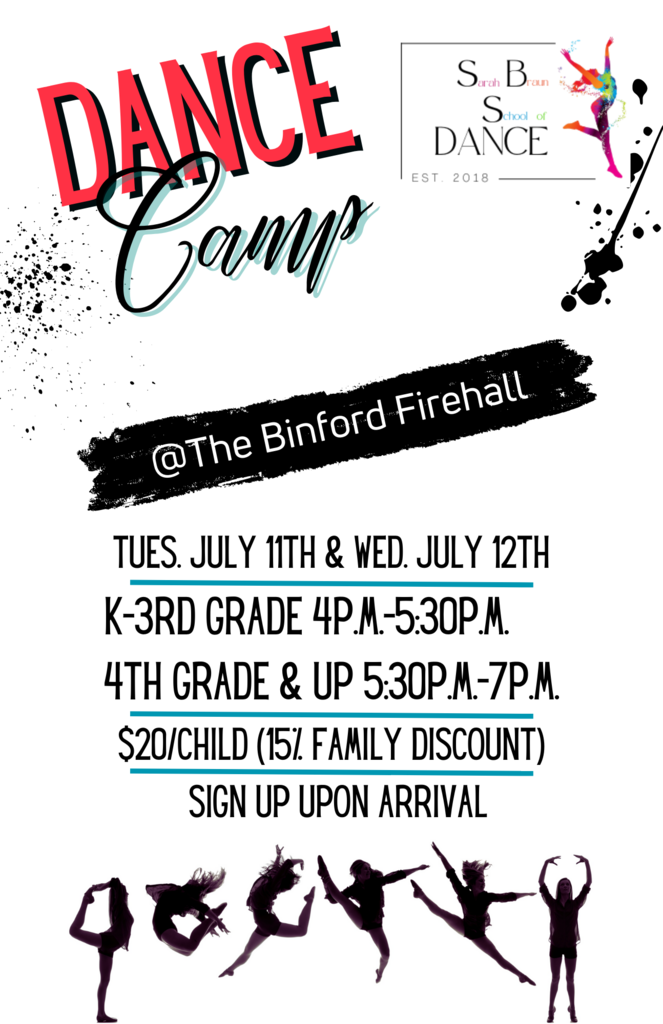 Elementary Track Day Recap: Mustang fans were out in full force today as Midkota Elementary students got a taste of some Track and Field events and other recreational activities. Events included javelin (with pool noodles, don't worry!), discus, shot put, relay, 100 meter dash, long jump, obstacle course, lightning, corn hole, (safe) lawn darts, and GaGa Ball. The rain held off, and students and spectators enjoyed the warmth and the sun after the long winter. Students got to work on footwork for field events and got a taste for a few track events as well. It is fun to see students work hard as they compete alongside each other. Thank you to everyone for coming out to watch our Elementary Track Day! It was a great day!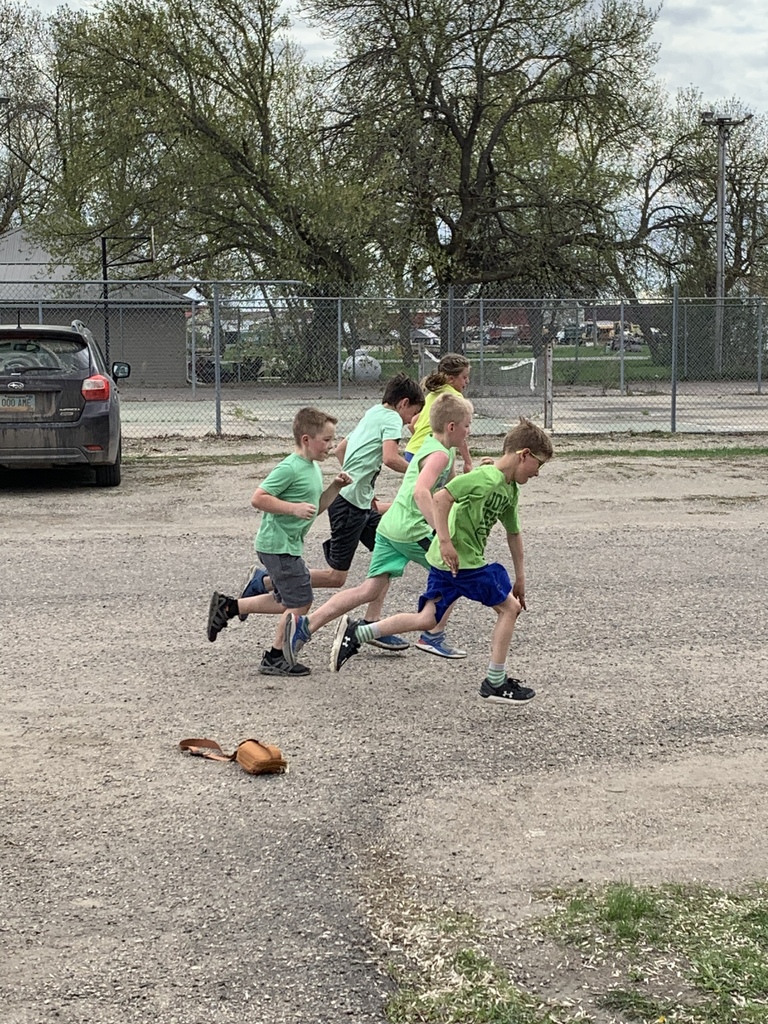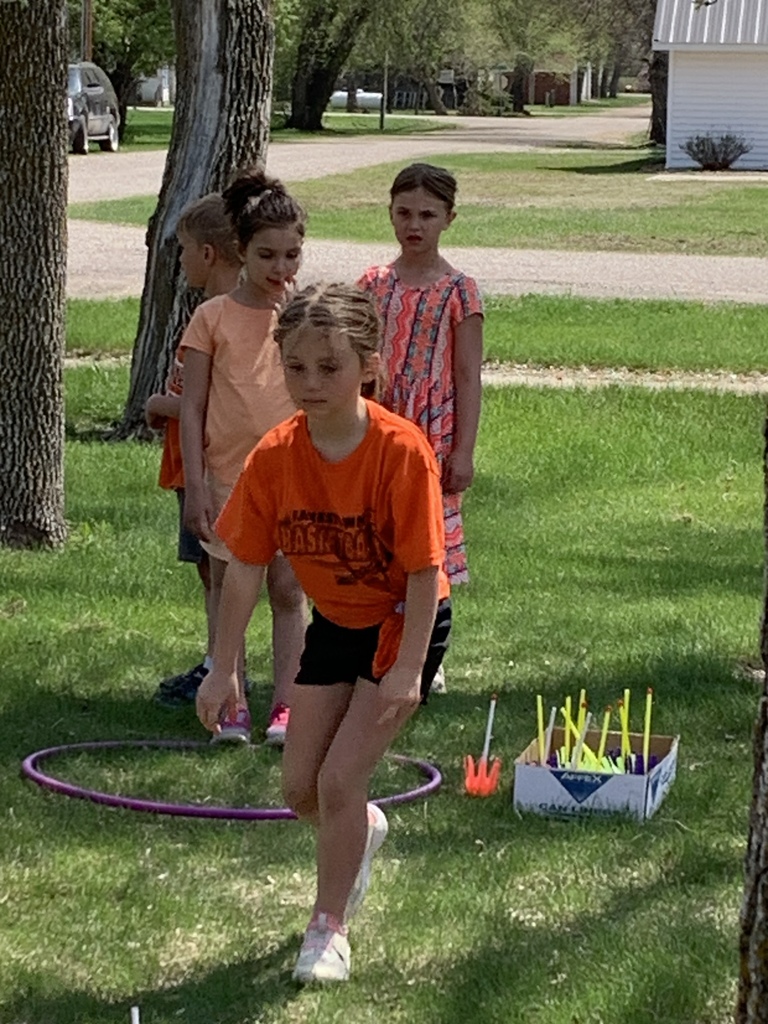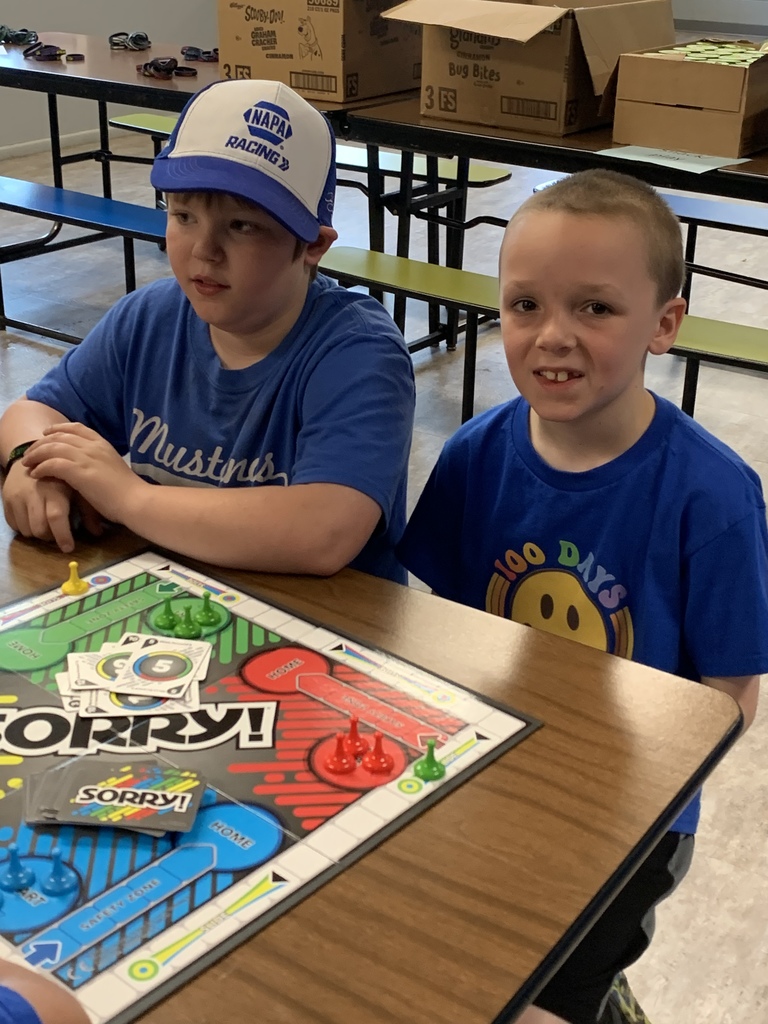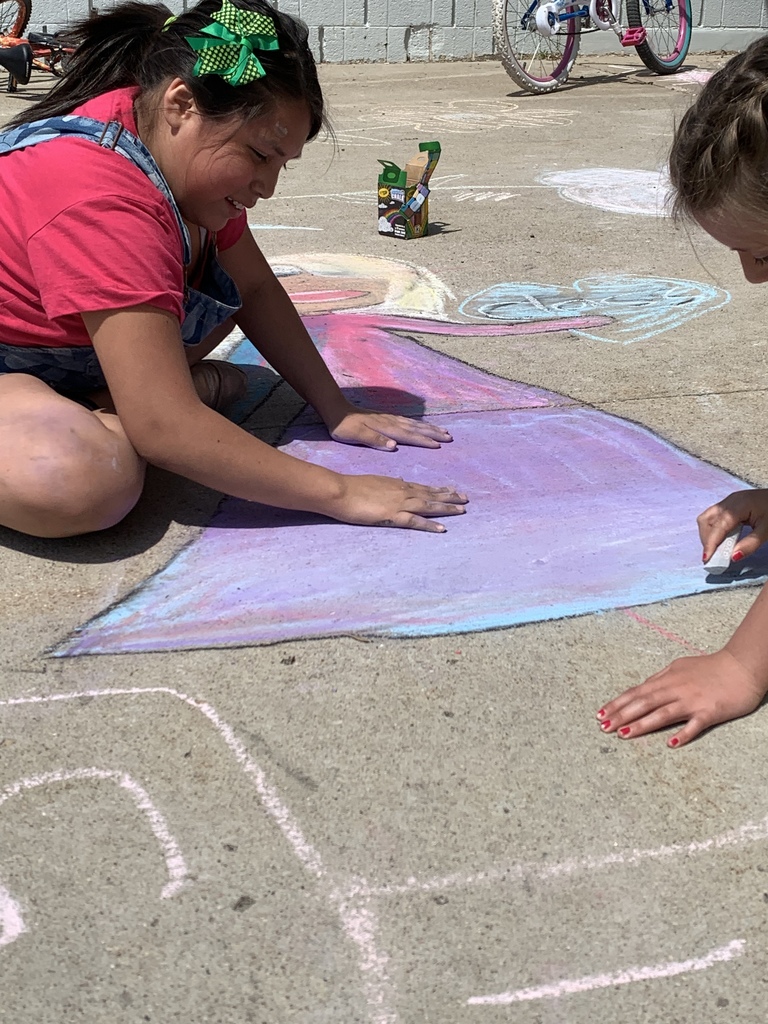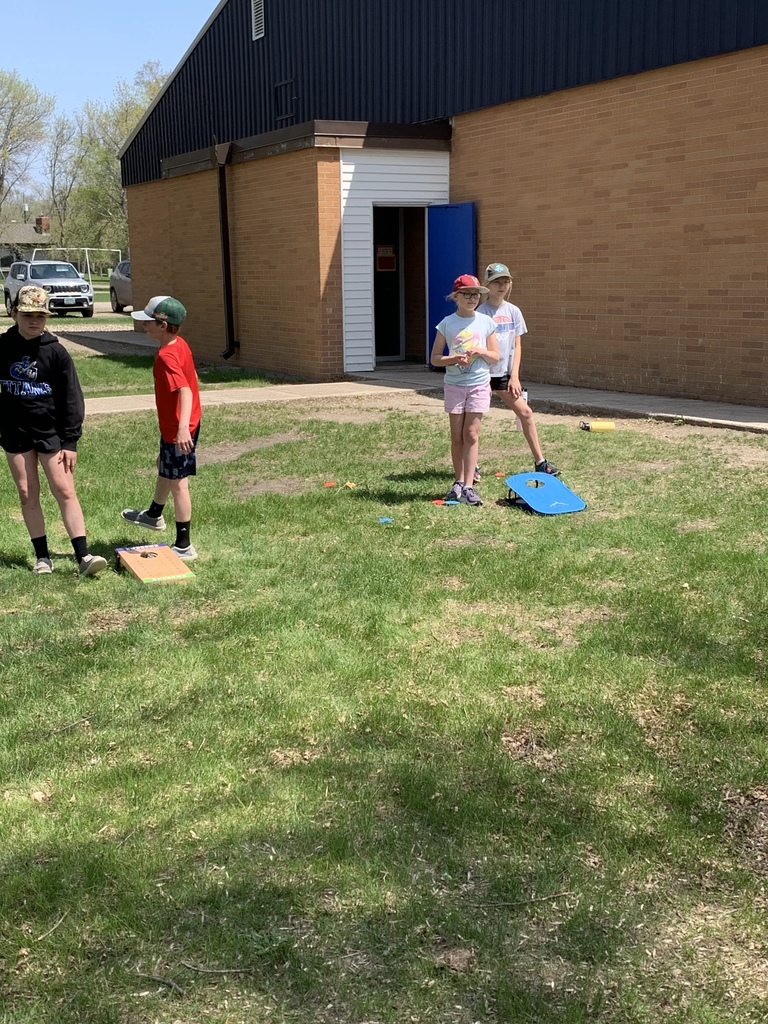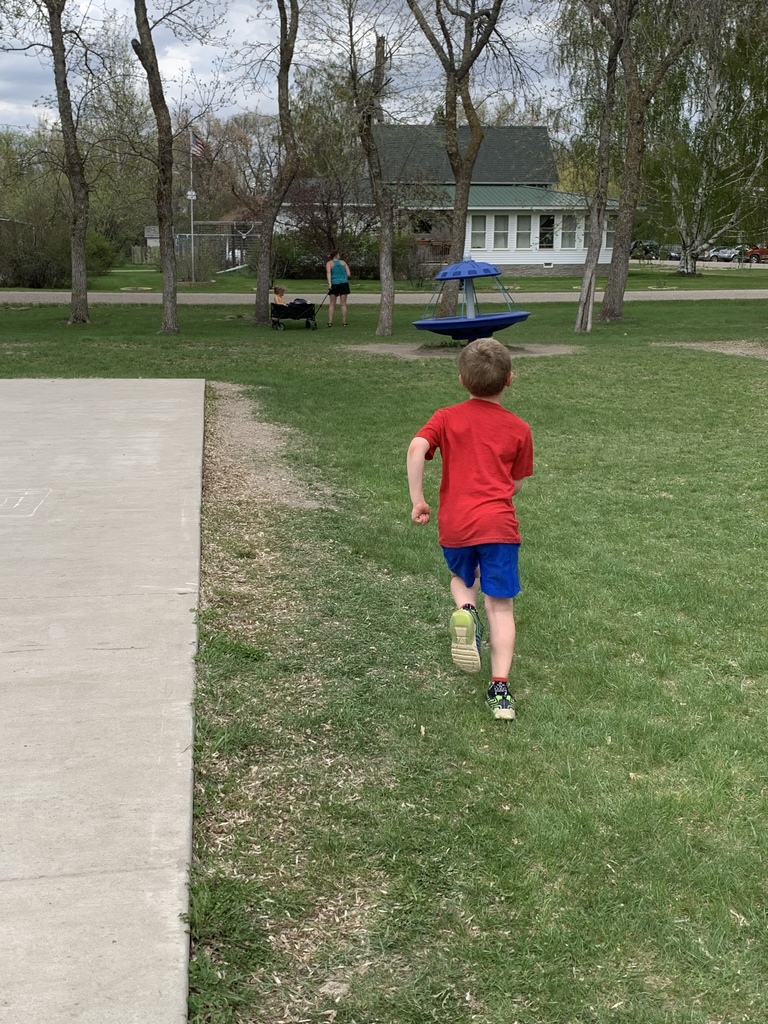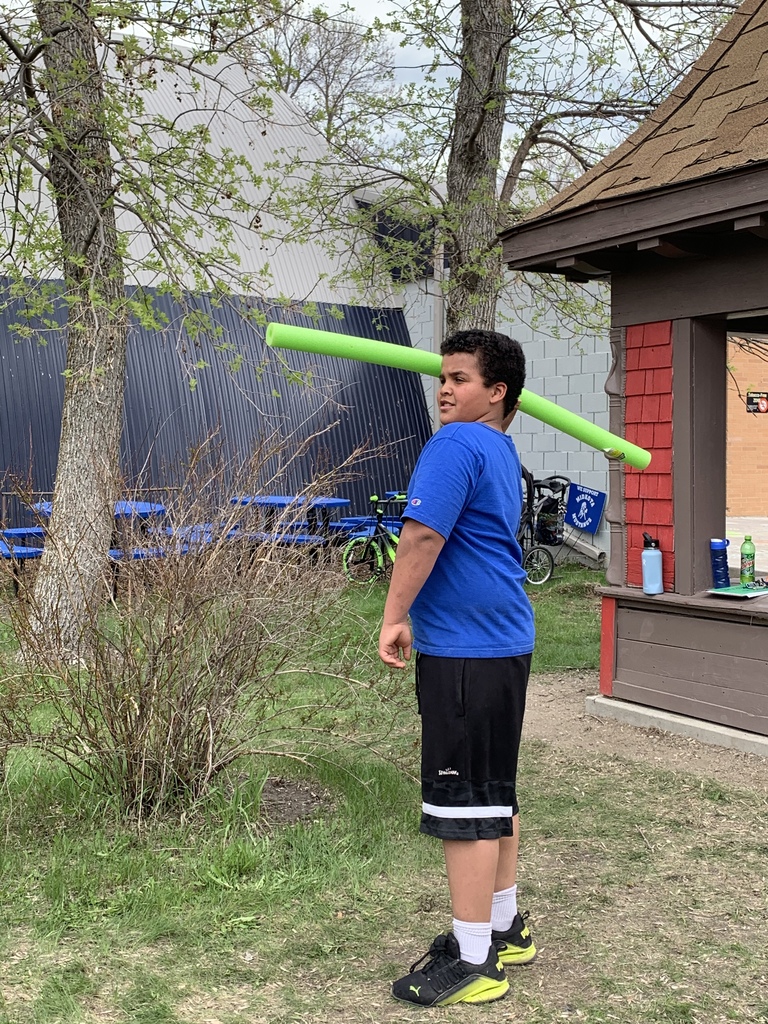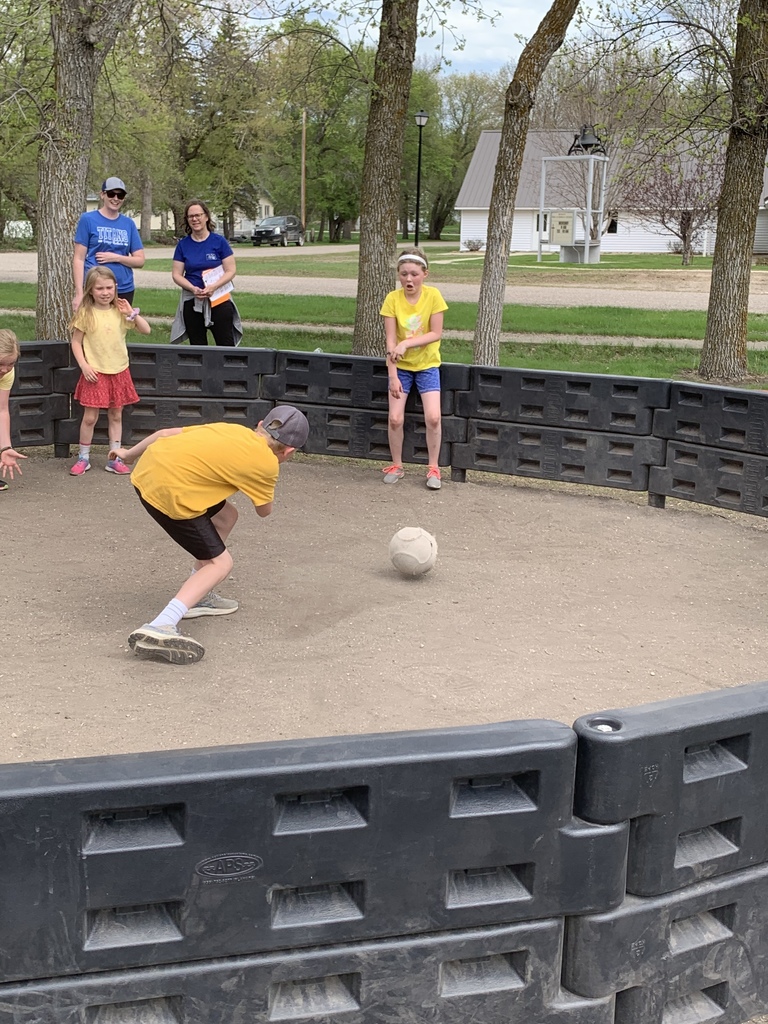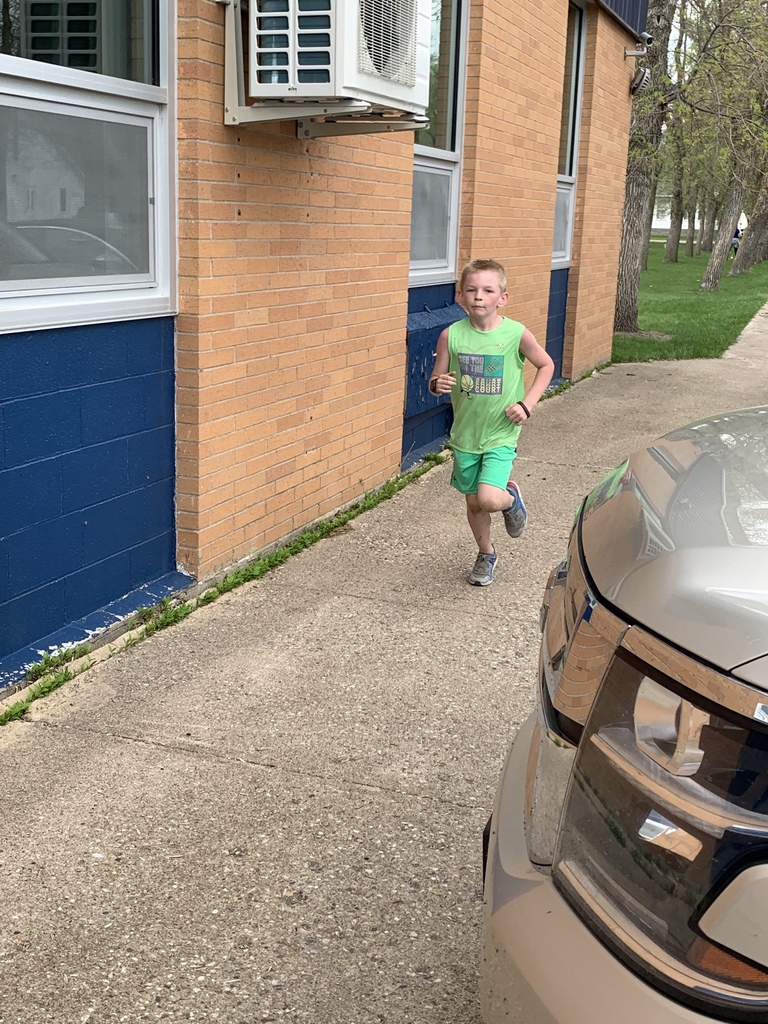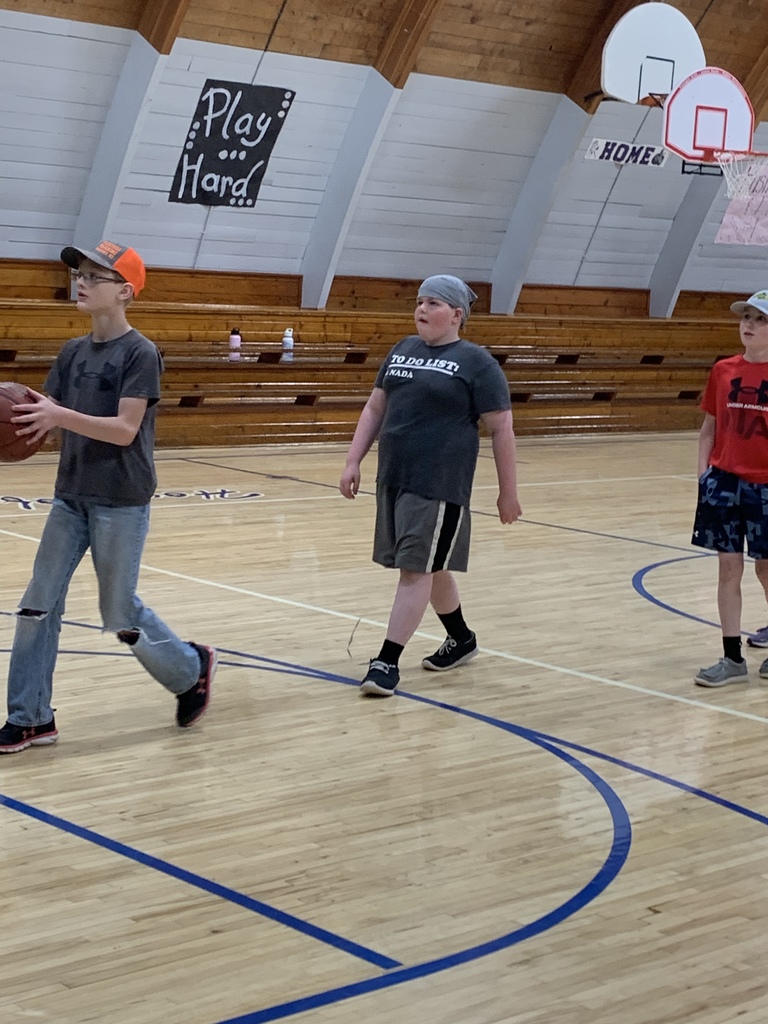 Last day of school will be on Thursday, May 18, this will be a full day, we will not be getting out early. Busses will run as usual. A Tutor/PD Day will be held on May 19 for any students needing end of the year help. Graduation will be on Saturday, May 20 at 2pm in the MHS gym. Have a great week everyone and a safe and happy summer!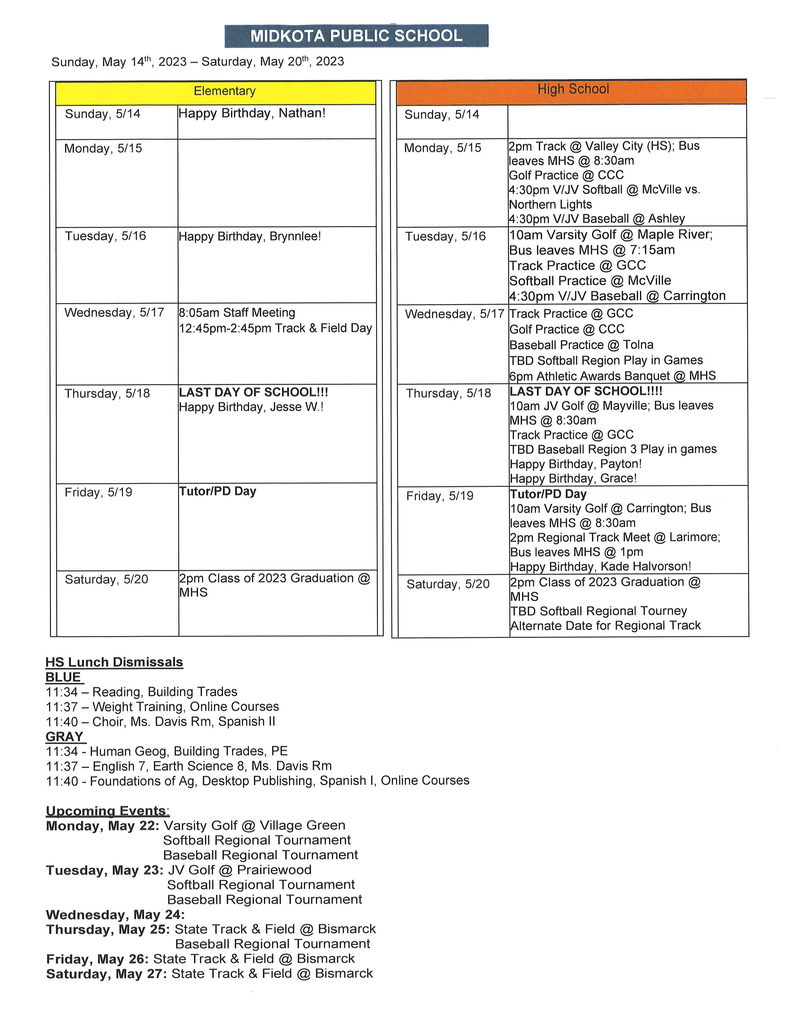 Track bus traveling to Jamestown will leave MHS @ 11.

Today's baseball game originally scheduled in New Rockford has been moved to Tolna. Game time is at 12:00 PM.

Track updates- athletes will be notified by 8am if the meet is still on Saturday May 13th @ Jamestown. Bus will leave MHS @ 11.

This is a friendly reminder for any families with students in the High School. Please take a moment, if you haven't already done so, to fill out the Family Survey. The link is included -
https://eprovesurveys.advanc-ed.org/surveys/#/action/221917/35696
This survey is part of Midkota's Continuous Improvement Plan. It is anonymous and the results will be used to help with planning in the future. Thank you for taking the time to help us in the process.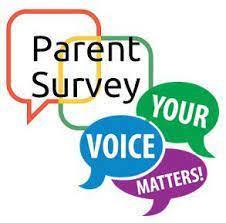 Midkota Job Opportunity: Midkota Public School is seeking a motivated elementary teacher to primarily teach 7th and 8th grade classes at our High School location in Glenfield, ND. Midkota offers a full single health insurance policy or a portion of a family plan, sick days, personal days, professional days, 3.25% employee's contribution to TFFR, as well as the 12.75% employer contribution, and funeral leave. Base teacher salary is $44,250, but may increase depending on experience. Midkota is a close-knit, family-minded community. Please send a resume, completed application, and 3 letters of reference to our Human Resource Officer, Lisa Jorde @
lisa.jorde@k12.nd.us
or leave a message at 701-676-2511 ext. 103. Questions about the position may be directed to Superintendent Ryan Baron by phone or by email at
ryan.baron@k12.nd.us
. Midkota Application is available at
https://core-docs.s3.amazonaws.com/documents/asset/uploaded_file/1081410/Employment_Application_2021.pdf

Elementary Track Day is on! After an uncertain spring, we are brave enough to try for a Track Day on Wednesday, May 17th beginning at 12:45 PM. Students will move through the event stations with their group, and we plan to be done at approximately 2:45 PM. We will have a mixture of outside and inside events as we navigate our way around mud. An informational sheet should have come home with your student Wednesday or Thursday evening detailing what color they should wear for their group. If the weather surprises us, our back-up day is May 18th. Happy Spring Midkota!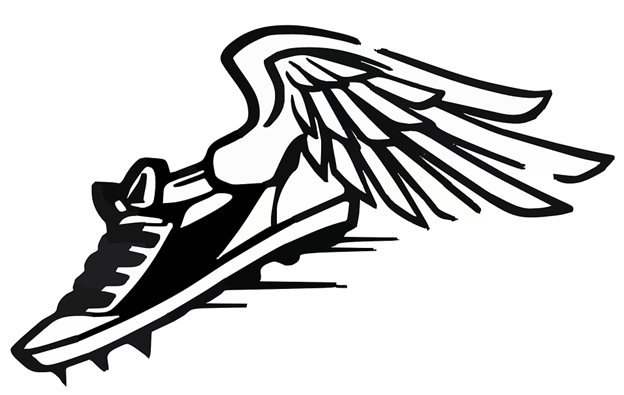 On Wednesday, May 9, Midkota High School hosted its Spring Concert. Mr. Anderson and his 7-12 grade musicians and vocalists put on a wonderful concert for their attendees. The concert included full group band and choice pieces, a solo, various small group instrumentals as well as a beautiful trio choral performance. Thank you to Mr. Anderson, the 7-12 grade band members and the 7-12th grade choir members for giving us all a great performance.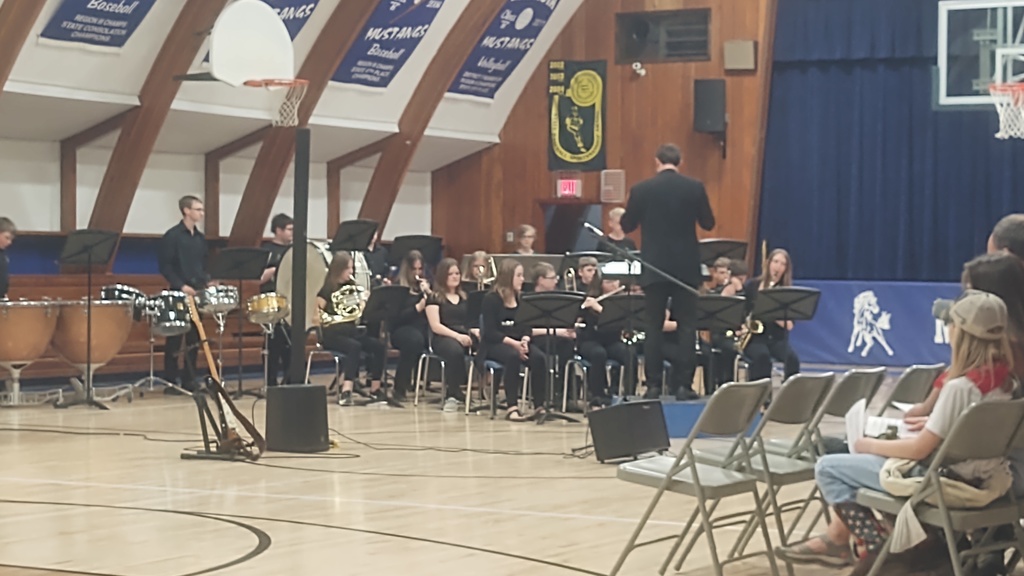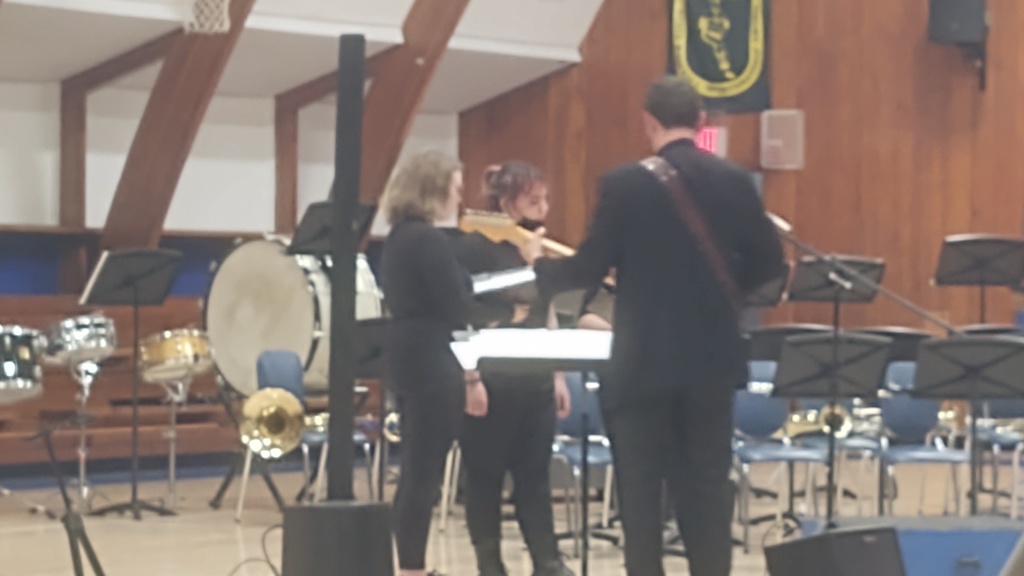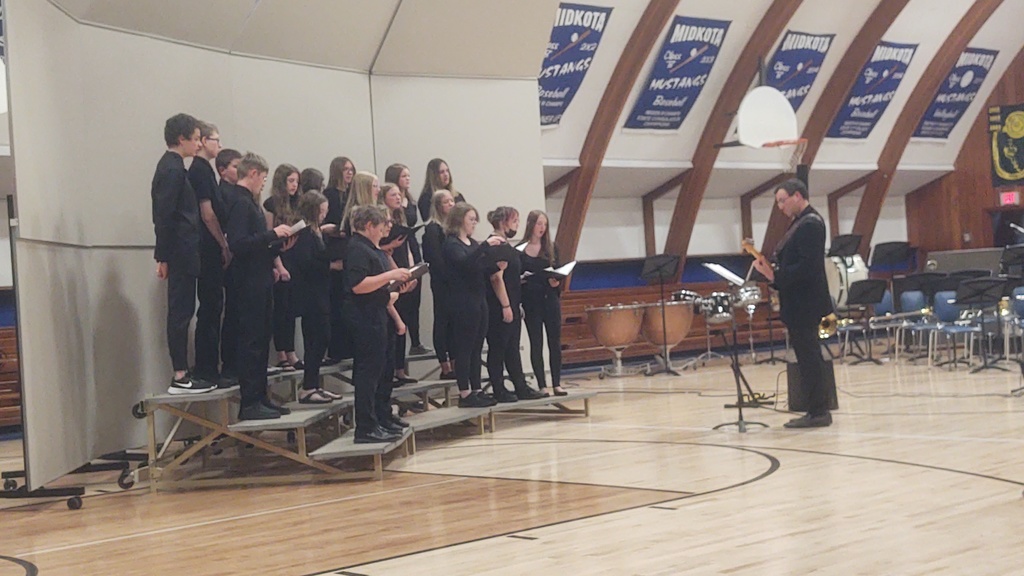 Congratulations to Midkota High School's Mustangs of the Month for April! They are all very deserving of the honor. Again, congratulations to these great students!

On Wednesday, May 9, 6th grade students from Kensal School and Midkota Elementary made their way over to Midkota High School to receive a tour of Midkota High School. Students started the afternoon with a brochure that gave them a variety of information about the high school. This was presented by the High School Student Council. Additional information was given by Mr. Baron and Mr. Hoeckle, including Midkota's complex schedule. After all of that, the Student Council gave in-depth tours of the high school. The day concluded with "quizzes" being given to the 6th grade about a variety of high school questions. It was a great opportunity for 6th grade students to learn about the high school! Many thanks go out to the high school Student Council on helping to plan this orientation for the 6th grade students. 6th grade will be a change for sure, but hopefully not one that is too scary. We are excited to have them at the high school in just over 3 short months!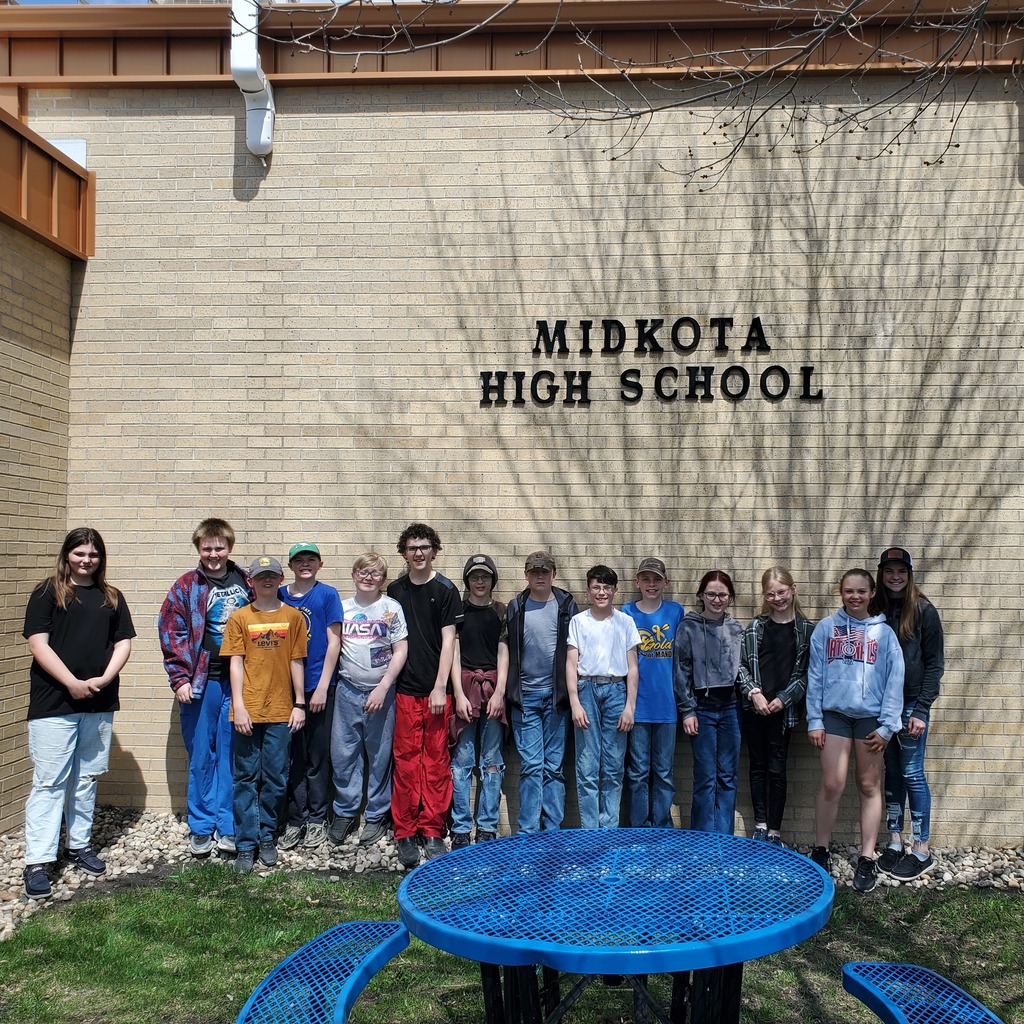 Good afternoon Midkota High School families, As part of our Continuous Improvement Plan, we send out a family survey every spring to gather information from families on ways to help make our schools even better. The High School and the Elementary School each must conduct their own individual survey. The following is a survey for those families that have students in the High School. If you have a student or students in the high school, please take a moment to fill out the following survey:
https://eprovesurveys.advanc-ed.org/surveys/#/action/221917/35696
The survey is anonymous. Information gathered will be used as we go forward in updating our Continuous Improvement Plan for Midkota High School. Thank you for your input. We appreciate it!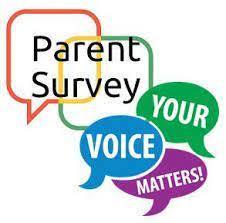 Good afternoon Midkota, this is a friendly reminder of the alert that was sent out last week. As a reminder that due to the used snow days, Friday, May 12 is now scheduled to be a regular student day and Friday, May 19 will be the Tutor/Work Make Up Day. That day is for students with missing work to come in to get missing assignments completed. Thursday, May 18 will remain the last regular school day for all students. School staff will contact families next week to let them know which students will need to come in on May 19. Please contact the school if you have any questions. Thank you, Midkota.